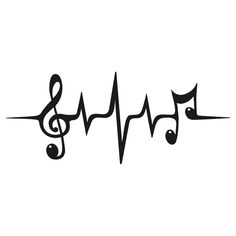 Visitors Area
Click here for music and information.
You will have been given a password if you are registered for one of our events.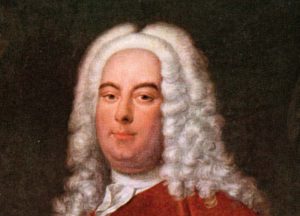 Dear Singing Friends from Ireland and Beyond,
Irish Doctors Choir invites you to contribute to their online performance of Handel's Foundling Hospital Anthem,  HWV 268.
Handel included the Hallelujah Chorus from Messiah in this anthem and, to share in the joy of singing with us during  this time of pandemic,  we you love you to add your recording to our mix.
Here is everything you will need to know in order to take part
1 Read about how to make and send your recording HERE
2 Find the vocal score that we are using HERE
3 Use the appropriate vocal line recording as your backing track from the selection HERE
4 Take a selfie ( still photo) of yourself that you would be  happy for us to add to our online video ( sorry, over 18s only please)
5 Send your recording and pic to us at idcrecordingsonly@gmail.com no later than Friday 26th June 2020
Remember that we can't use your recording if you don't follow all the steps listed above at No1
When we have mixed our tracks, we will post the result on this website and on our social media
Thank you and keep singing!
with best wishes from
Irish Doctors Choir