Welcome to the Irish Doctors Choir
Please browse our website and contact us if you have any questions about performances or membership.
The Irish Doctors Choir aims to keep doctors connected with good music-making despite the demands of their busy careers.

The choir plans to give two major performances each year and to donate its concert profits to charity.  During rehearsal breaks,  they hope to to offer short 'pop up' performances to local patient and carer groups wherever they go.
Irish Doctors Choir members are enthusiastic and experienced singers, mostly but not exclusively doctors or medical students. These committed singers, who can prepare music independently before a short intensive rehearsal series, will have opportunities to perform some  of the great works from the classical choral repertoire to a high  standard and in exciting venues.
Although our performances will be in Ireland, singers from other countries are very welcome.
If you think that this choir might suit you, have a look at our ''Join Us' page and/or email us at irishdoctorschoir@gmail.com for more information.
We will be delighted to hear from  you!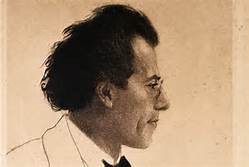 Singing Mahler 8 Workshop
Friday 22nd-Saturday 23rd June 2018
Belfast ( exact venue tbc)
Irish Doctors Choir will be holding a workshop to help its members prepare to sing  the Choir One part of Mahler's Symphony No 8 "Symphony of a Thousand" at Ely Cathedral this summer.
We will be delighted to welcome non-members to participate in the Belfast workshop so, if you would like to study this great choral masterpiece, why not join us?  IDC  members who cannot travel to Ely will also be welcome.
The workshop will be led by our Musical Director Brian MacKay and it will take place in Belfast from 7.15 pm -9.45 pm on Friday  22nd June and from 9.30 am – 5pm  on Saturday 23rd June.
Click here for tickets or mail irishdoctorschoir@gmail.com for more information
**Members please go to the members page for full information about this event **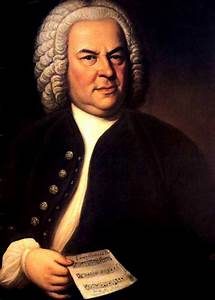 J S Bach
Friday 23rd – Sunday  25th November 2018
For our many, many JSB fans; this is a very important  date for your calendar. We hope to rehearse & perform a seasonal programme of J S Bach cantatas and motets (programme to be finalised) in Dublin together. For this very special performance, we will be working with Early Music specialist soloists and musicians on period instruments.
More information here soon….